Trade in for Herman Miller Chairs
This might be an option for companies seeking liquidation or users who no longer require the chairs.
We are working with a liquidator to offer this alternative.
Only selected models are accepted, we will contact you once the information is received.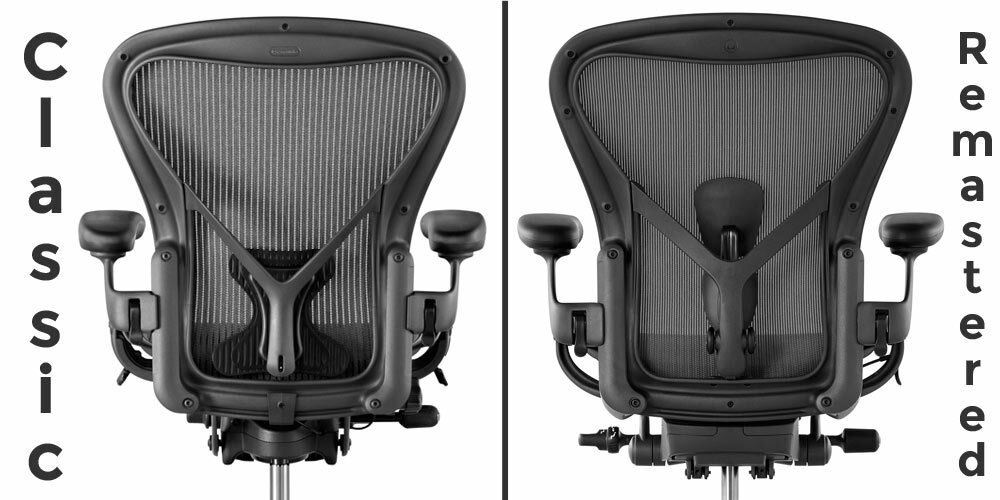 The trade in for the classic Aeron is on hold due to huge quantity being available from liquidation firms and auction houses.